Go Back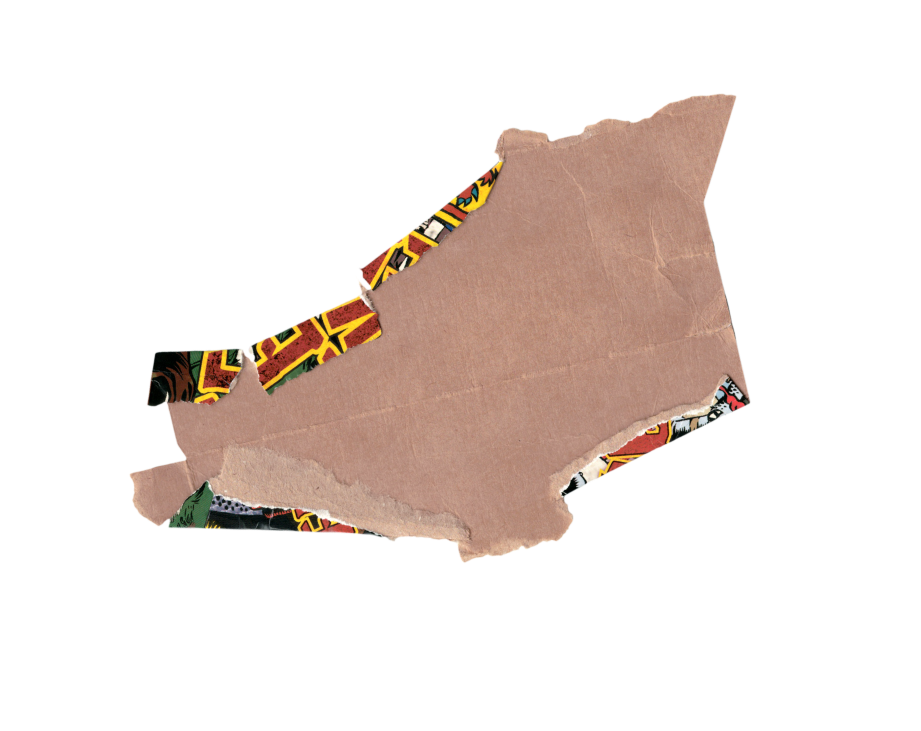 WarPigs WAKING THE WITCH 12oz Cans – PICK-UP ONLY
Here chants the witch . . . Featuring tropical and citrus hop flavors backed by warming and rich chocolate notes, this Blackened Imperial IPA pairs with short days and long, dark nights. The sleeper has awakened.
Style: Blacked Imperial IPA
8.3% ABV | 70 IBU
6pk - $13
Case - $52
This item does not ship; it is for pick up only at 3 Floyds Brewing.