Go Back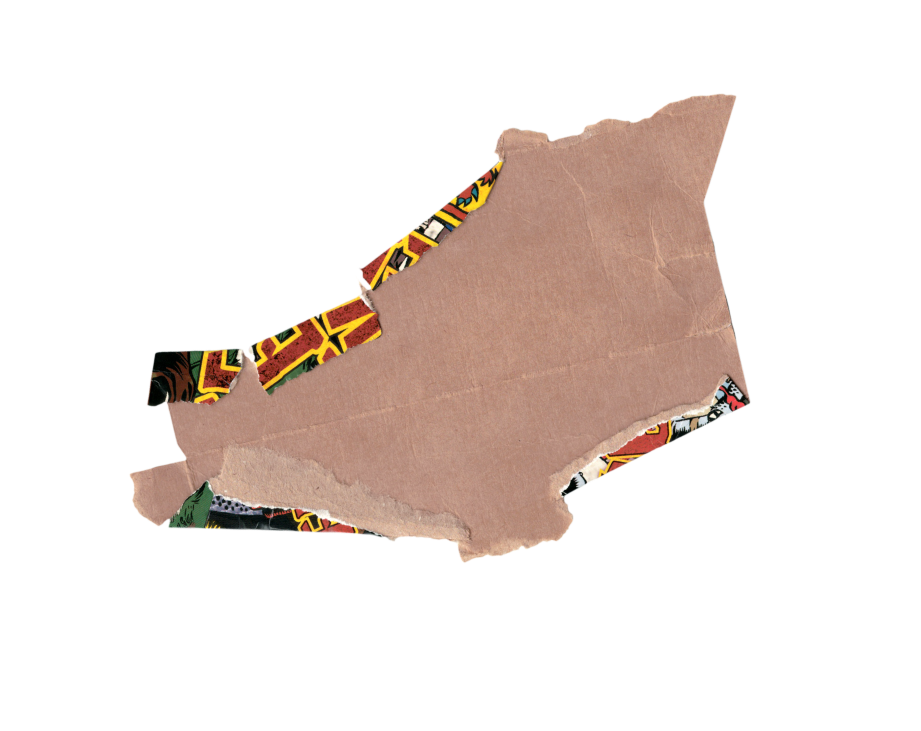 Barrel-aged Blot Out the Sun 12oz Bottles – PICK-UP ONLY
Our barrel-aged version of Blot Out The Sun returns each December to coincide with the darkest days of the year. Spending over a year in Willet bourbon barrels, this massive Imperial Stout extinguishes all light with notes of chocolate, molasses, and brown sugar and whiskey notes from the extended barrel aging.
"Since the dawn of time, it has been mankind's dream to blot out the sun". - C. Montgomery Burns
ABV - 13.8% IBU - 100
This item does not ship. Pick-up only from 3 Floyds Brewing.